Today my little boy turns 2! These two years have flown! What a joyful addition he has been to our family!
Look at how he's grown!
Then: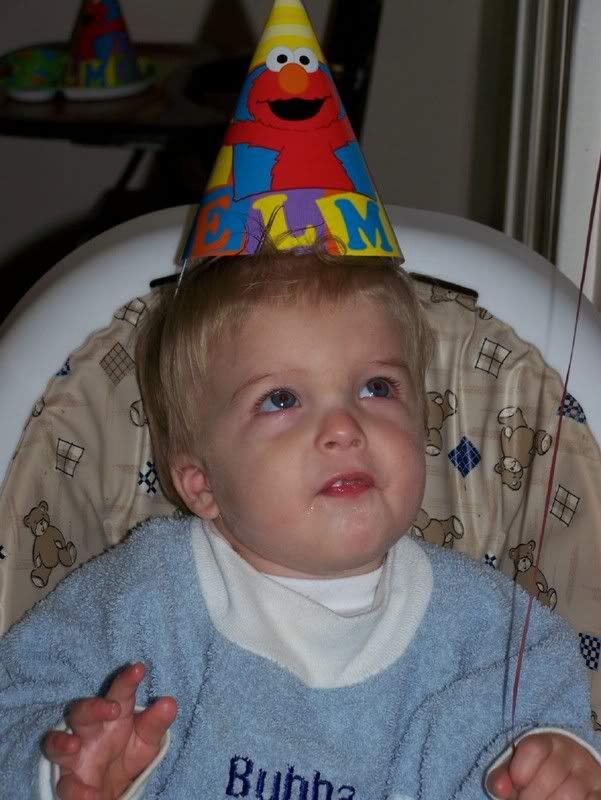 Now: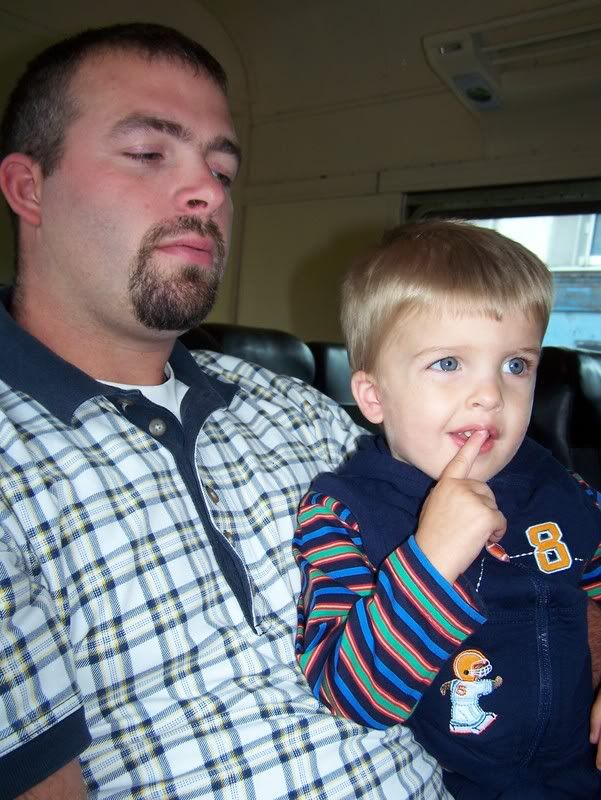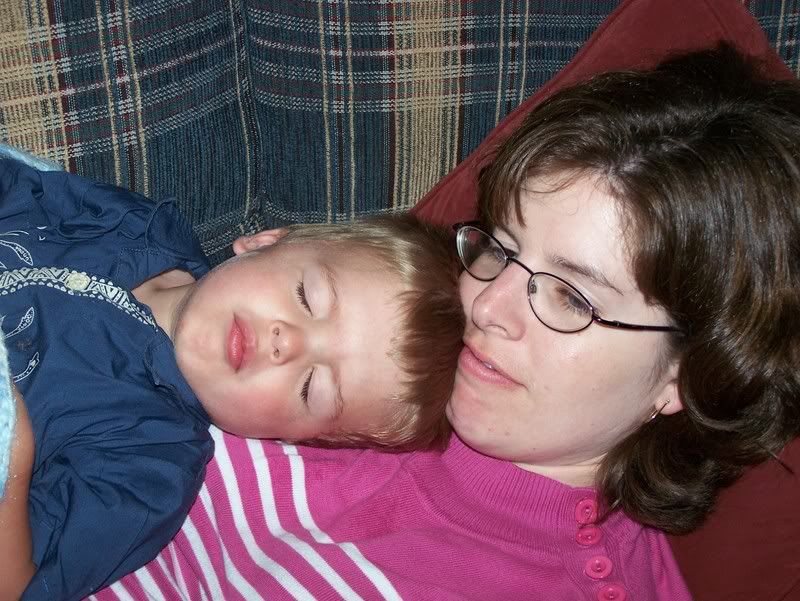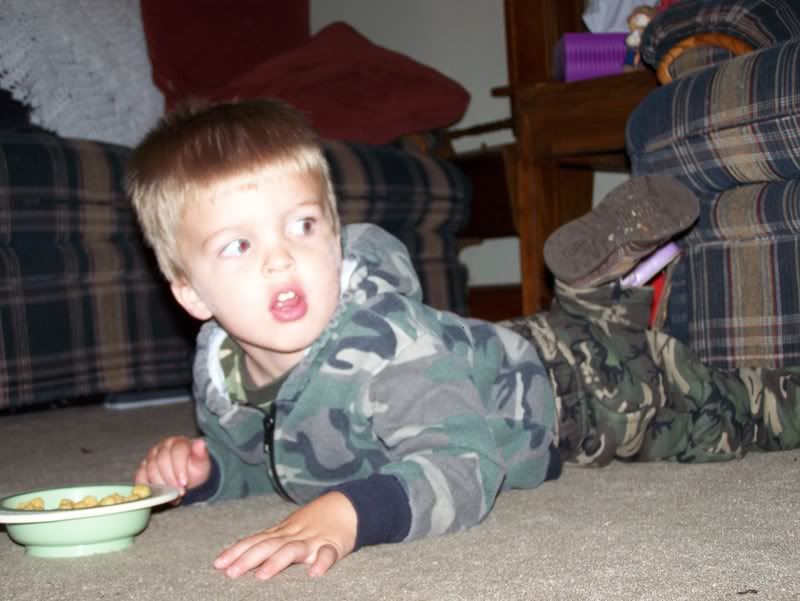 We aren't having a big party for him, just some family. But I couldn't resist making him a cute cake anyway (I didn't realize it until after I'd used all the icing that I forgot to dot my i and cross my t in birthday. . . oops).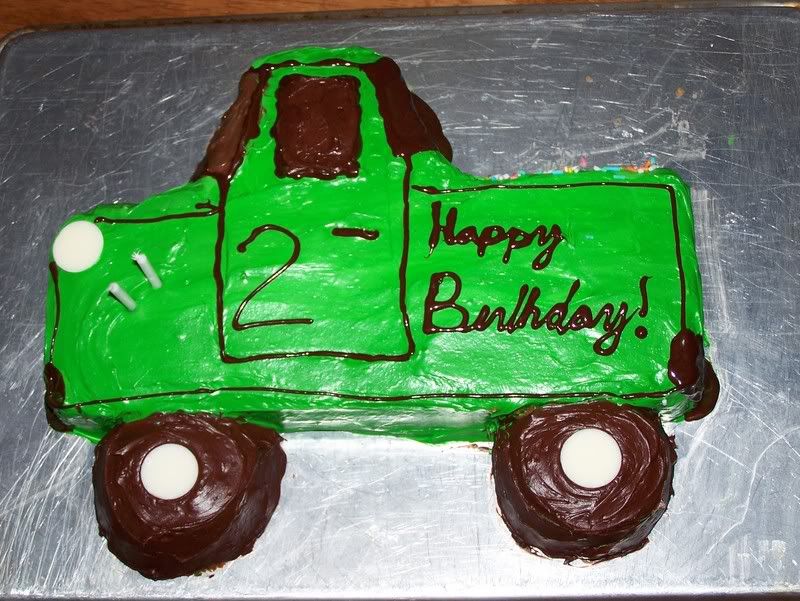 He loves trucks. This is the gift we got for him (just the white one, trailer and gator).
Last night as I was bringing in the groceries, I brought that in with me. Kyle got a glimpse of it an immediately said "Ooohhh. . . ". So I quickly gave it to Tom and told him to go hide it. The entire time I was putting away my groceries Kyle was searching through the bags saying "vroom vroom?" trying to find it. It was so pitifully cute! LOL! But I didn't give in. . . Unlike my mother-in-law. He found the gift she was hiding for him, so she decided to get it out and give it to him early to play with at her house, though I'm pretty sure she's still planning to wrap it up and give it to him again at his party tonight! LOL! She just couldn't bare to hear him cry when she tried to take it away from him.
Well, that's all for today. Now I've got to go work on laundry and finish getting my house ready for the party tonight.